ANNOUNCEMENTS
13 days ago
Canned Food Drive
The Bain Student Council is sponsoring a Canned Food Drive from May 14--16.
Orchestra Concert
Orchestra Concert May 17th, 6pm Bain Gym
BOXTOPS
Remember to turn in your Boxtops before they expire!! The school gets $.10 for each Boxtop!!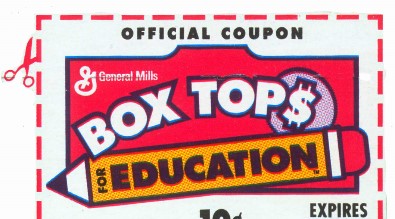 Balance
To make the choices in our life that provide lasting fulfillment. Inner happiness comes from making choices that fill up our body, mind, and spirit.