ANNOUNCEMENTS
1 day ago
DISCOVER SPACE: Elementary Art Show for Bain's 6th Graders
Located at the Laramie County Library
February 7--April 17th, 2018
Art Reception March 6th, 2018 5:30--6:00pm in the Cottonwood Room.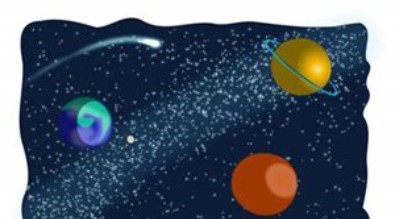 BOXTOPS
Remember to turn in your Boxtops before they expire!! The school gets $.10 for each Boxtop!!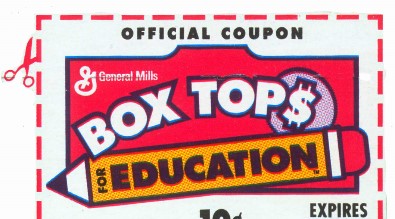 Commitment

To do what we set out to do. When we live a life of commitment, we have the discipline to follow through with our commitments to others and to ourselves, even when it is challenging.