ANNOUNCEMENTS
3 days ago
DISCOVER SPACE: Elementary Art Show for Bain's 6th Graders
Located at the Laramie County Library
February 7--April 17th, 2018
Art Reception March 6th, 2018 5:30--6:00pm in the Cottonwood Room.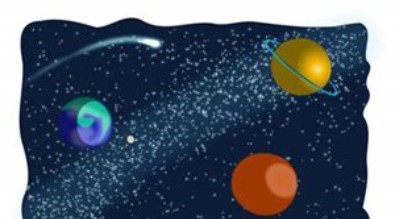 BOXTOPS
Remember to turn in your Boxtops before they expire!! The school gets $.10 for each Boxtop!!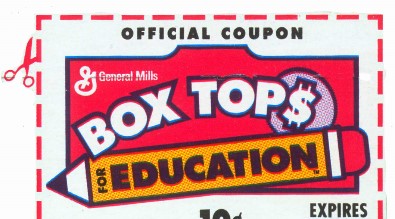 Integrity

To align our actions with our values. A person of Integrity consistently follows a strict code of personal values in a way that demonstrates moral excellence.