ANNOUNCEMENTS
10 days ago
Believe fundraiser
Kickoff is September 13th. End date is September 28th Watch for packets going home on Friday September 14th.
Chick-Fil-A Spirit day
September 19th --Windmill store all day.
Tell them when you order it is for Bain Elementary. A portion of the proceeds go to Bain Elementary.
BOXTOPS
Remember to turn in your Boxtops before they expire!! The school gets $.10 for each Boxtop!!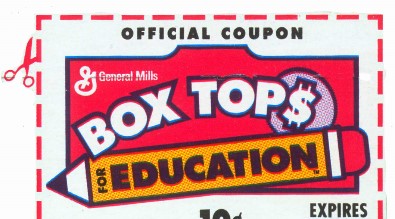 Integrity
To align our actions with our values. A person of Integrity consistently follows a strict code of personal values in a way that demonstrates moral excellence.